Contemporary Retirement Living Near Elmwood Village
Welcome to luxury senior living in the desirable Elmwood Village neighborhood of Buffalo – brought to you by Canterbury Woods Gates Circle. With over 20 years of expertise in senior and retirement living. Canterbury Woods Gates Circle is a spectacular Continuing Care Retirement Community that not only enhances and encourages the active, involved, integrated urban life you already lead, it offers personalized services and amenities that make life easier – and better. From health and wellness programs to socializing and fun, at Gates Circle, you'll enjoy a lifestyle that goes well beyond your every expectation.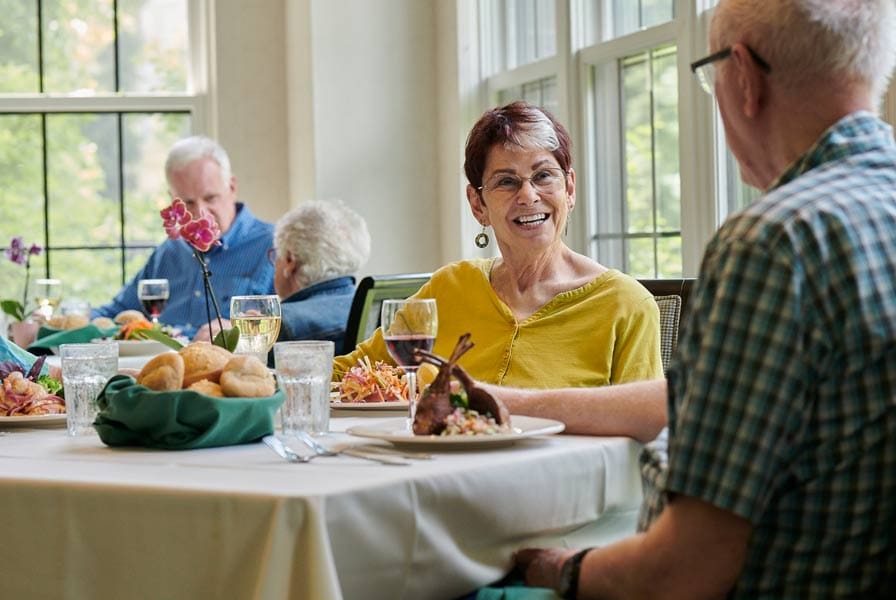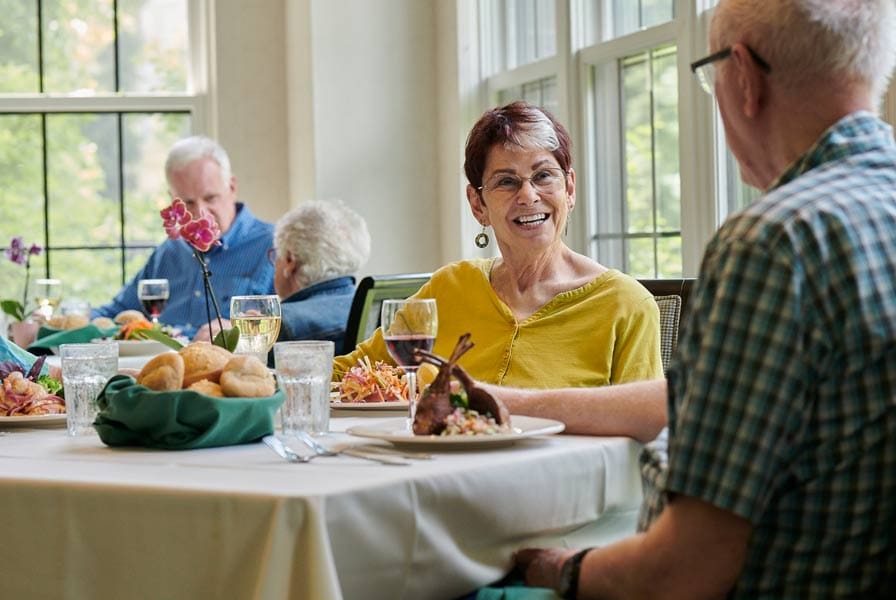 Lifestyle
It's a lifestyle as unique as you – filled with fun, color, culture, and incredible amenities and services.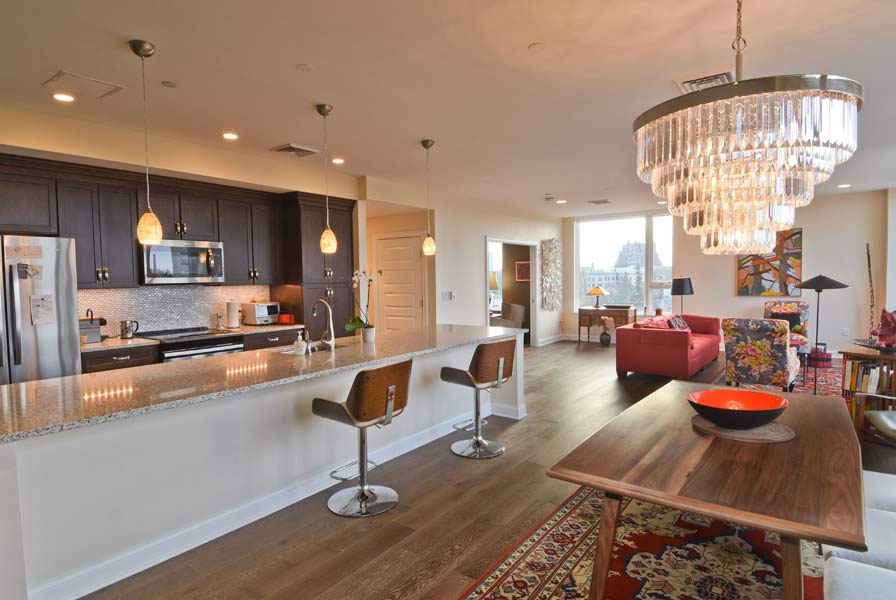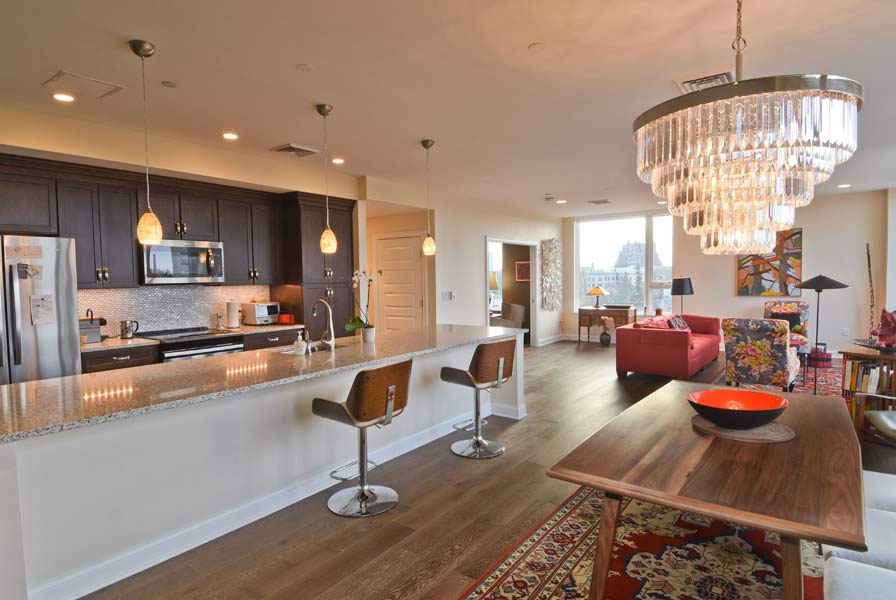 Residences
Well-appointed and stylish, our one- and two-bedroom apartments are the perfect place to call home.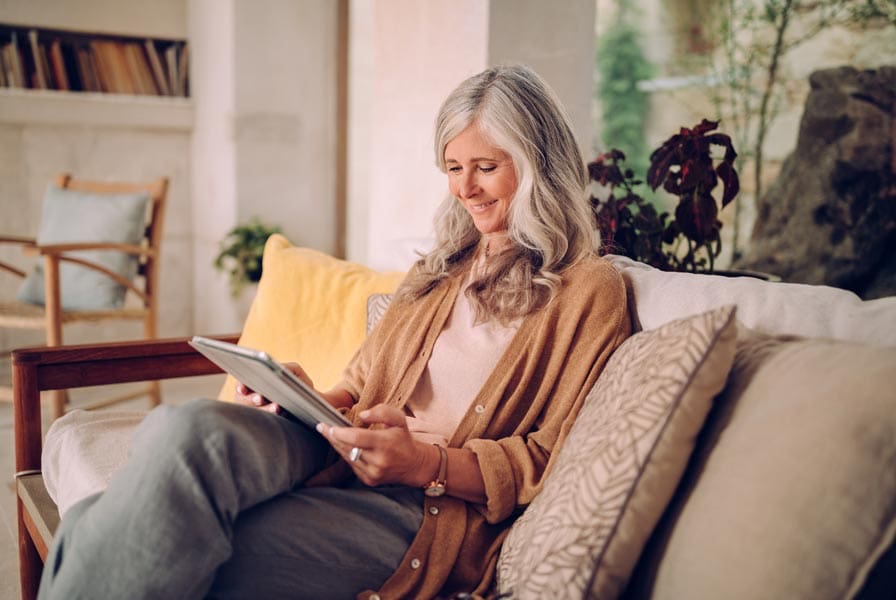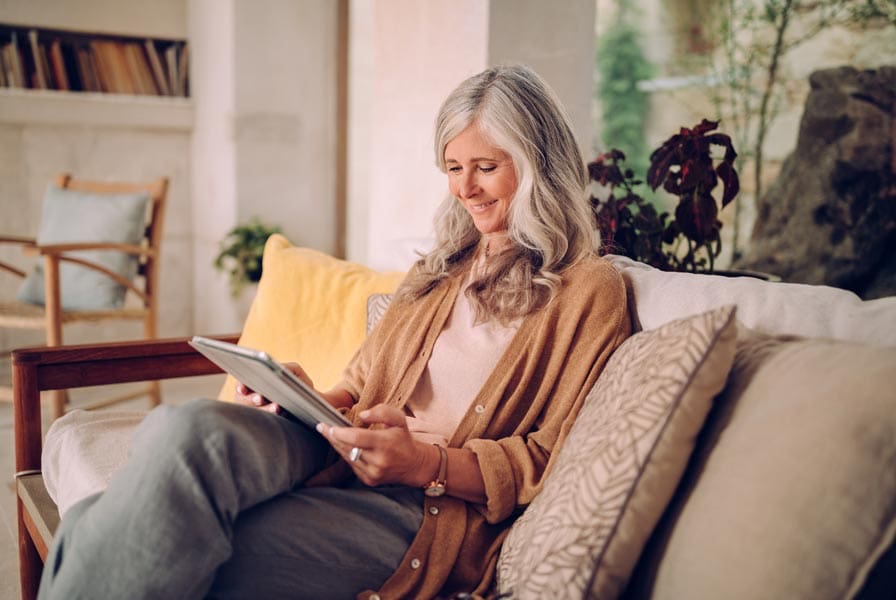 Financial Calculator
A quick, easy way to determine which type of residential option is your best financial fit!
You're Going To Love It Here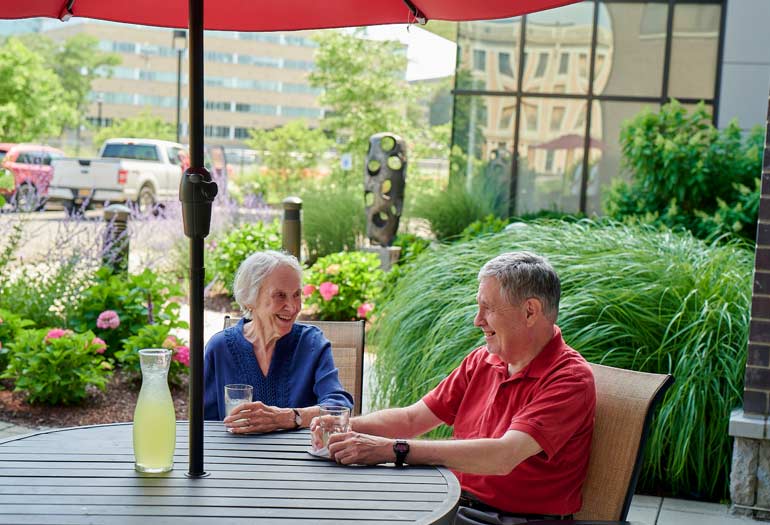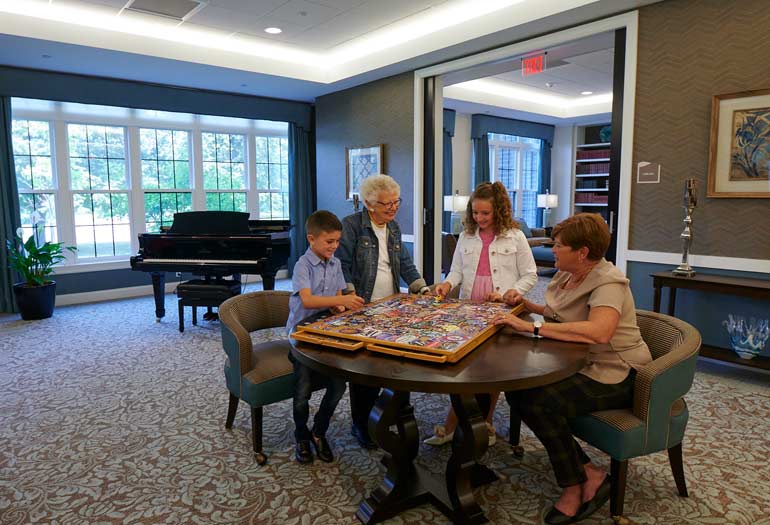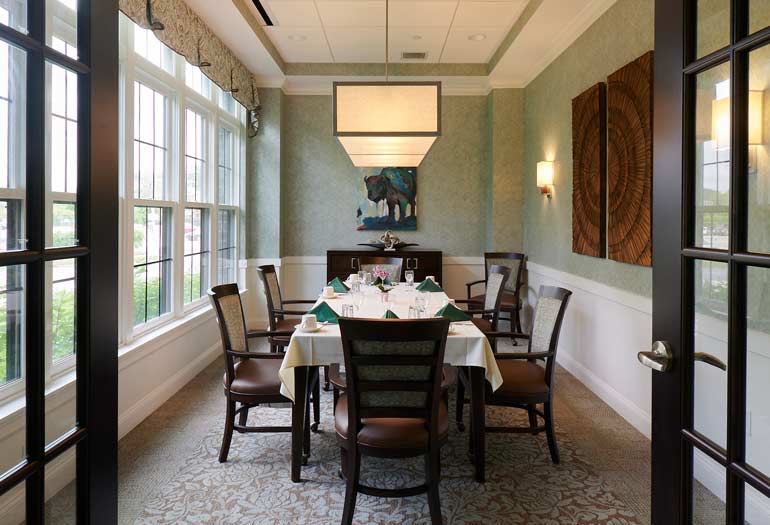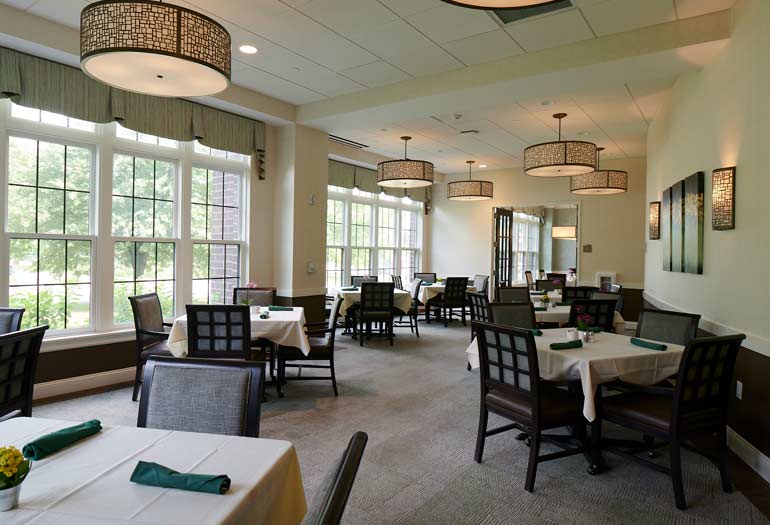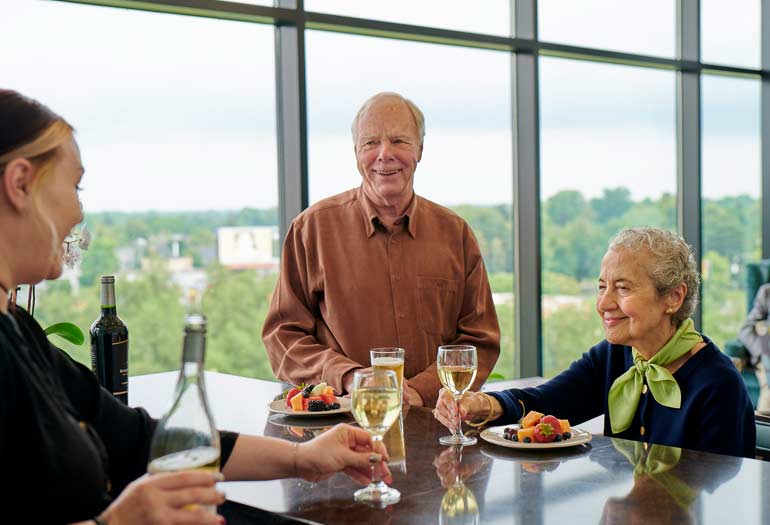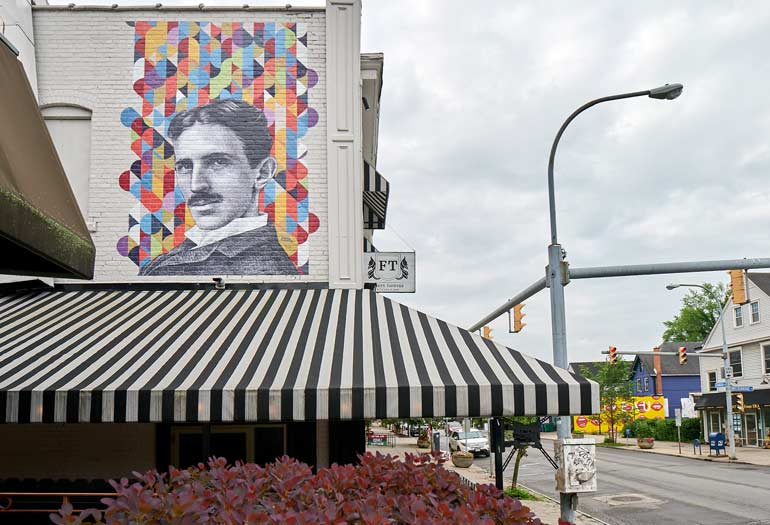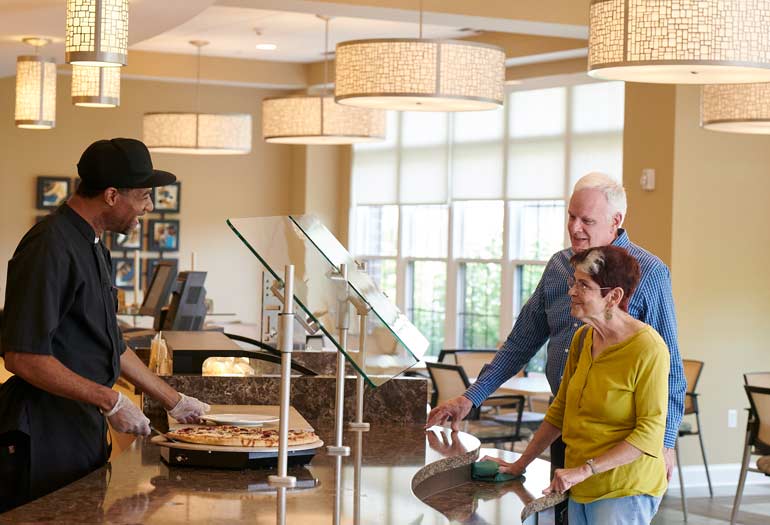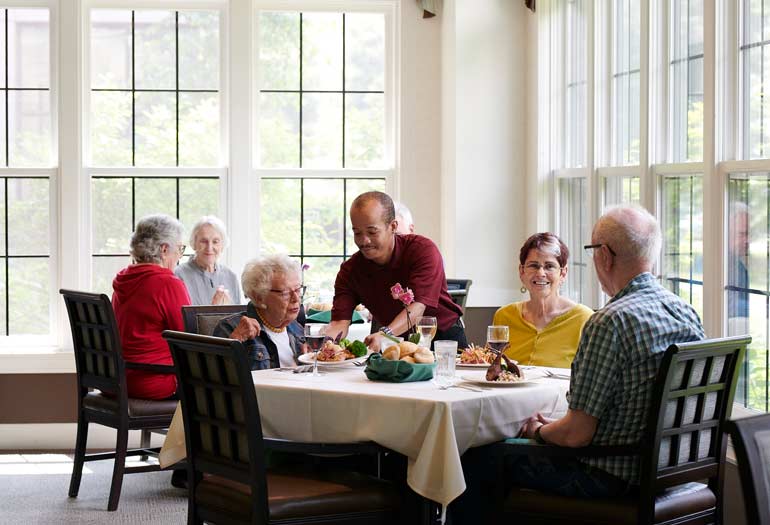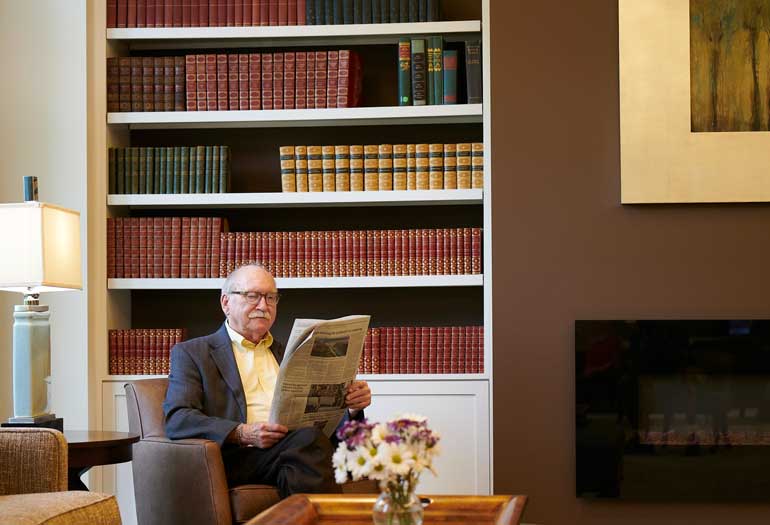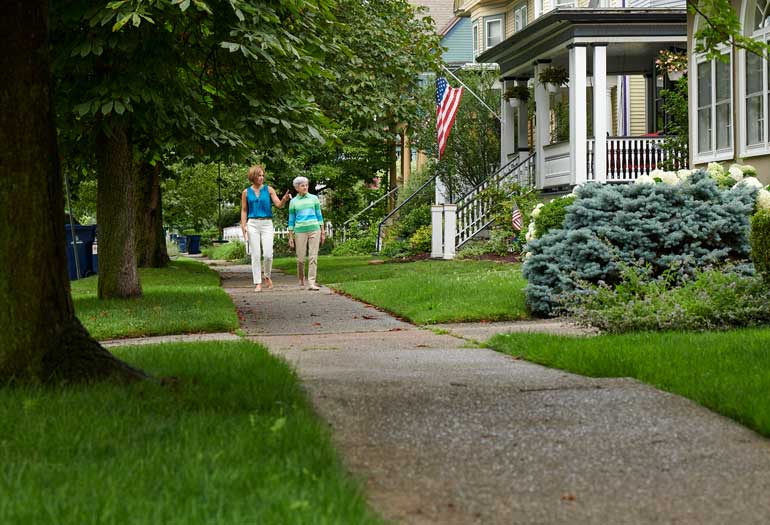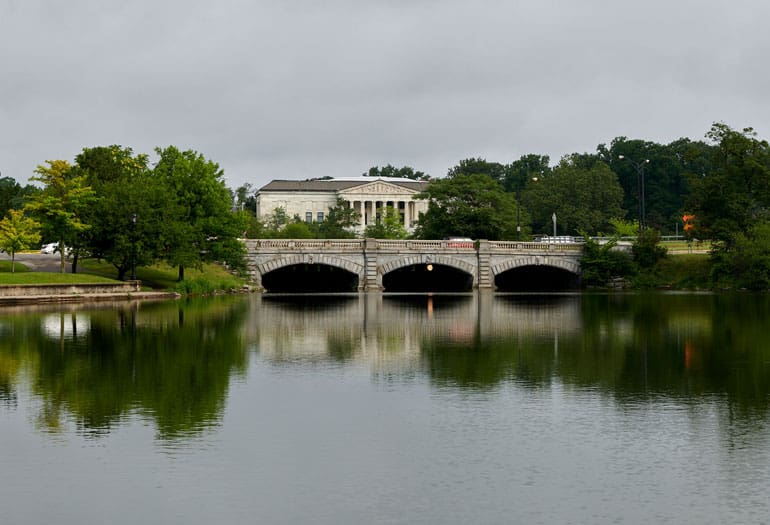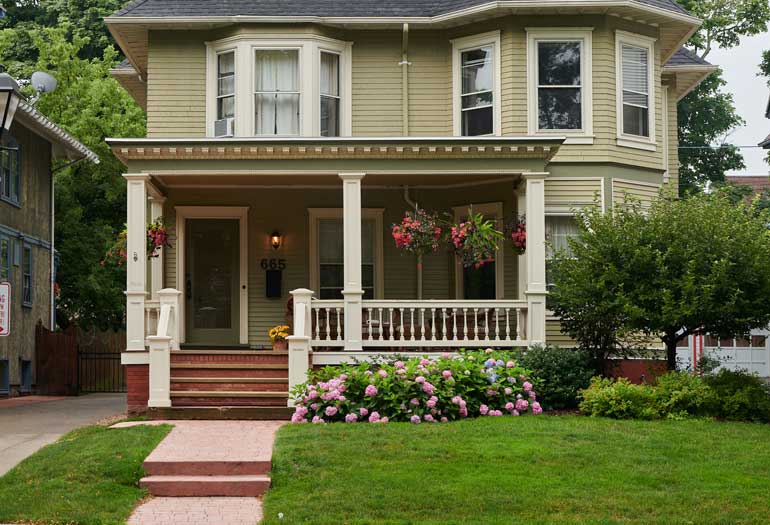 The best way to experience the spectacular Canterbury Woods Gates Circle is to come in for a personal visit. Explore our rooftop bar. Check out our gorgeous community spaces and outdoor lounges. Peek at our stunning apartments. In the meantime, here's a preview of all that awaits!
Schedule a Tour Today
"*" indicates required fields