Discover Life Care with Memory Care
near Buffalo, New York
Discover The Support of Canterbury Woods
Those living with dementia or related memory loss can get the support they need at Canterbury Woods – whether they are residents of Canterbury Woods Gates Circle or Williamsville.
Although you may be wondering how this works, as Gates Circle doesn't have on-site memory care within our retirement community, it's actually quite simple:
Residents who choose Canterbury Woods Gates Circle live here. If the time comes when they need memory care services, they can receive these services within our warm, welcoming Williamsville memory care neighborhood.
This allows residents to live with the peace of mind of knowing a plan is set in place should health concerns require a move in the future.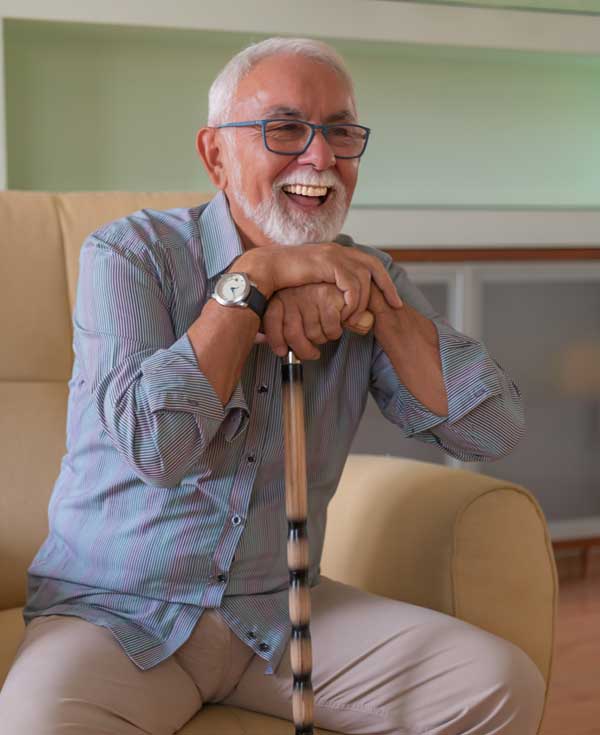 Learn More About Our Purpose-Built Memory Care Neighborhood
Canterbury Woods Williamsville provides memory care near Gates Circle and offers residents of both communities a comfortable, homelike neighborhood.
Not only has this neighborhood been purposefully built to help residents feel at home, but it was also built to be fully secure, adding an additional element of safety for those needing memory care.
Get a closer look into what our memory care neighborhood includes.
12 private memory care suites
A comfortable private dining area where our team supports residents as needed
Common areas encourage connection, create social opportunities and support interaction
Would you like to experience our memory care neighborhood for yourself? Schedule a visit at Canterbury Woods Williamsville today.
Dementia Care Program Services
What can residents and families expect? Take a closer look at the range of programs and services offered at Canterbury Woods Williamsville.
Butterfly Cove, a carefully researched and developed program to assist residents in various stages of dementia or Alzheimer's disease
Specialized therapeutic recreational programming
Speech, hearing, dental and podiatry services on site
Programming that addresses the needs of residents in various stages of memory loss
Access to Special Needs Assisted Living – a well-diversified program of individual and group activities providing cultural, spiritual, diversional, physical, political, social and intellectual activities within the facility and the community, sustaining and promoting an individuals' potential and a sense of usefulness to self and others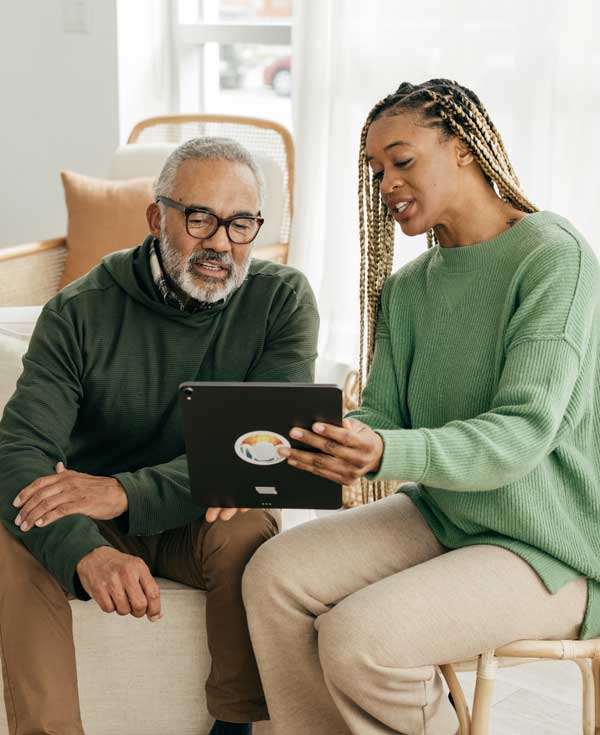 Experience the Benefits of Life Care
Are you or a family member beginning your senior care plan? Discover the benefits of Life Care with memory care, assisted living and more levels of care, all created to support residents through every stage of aging.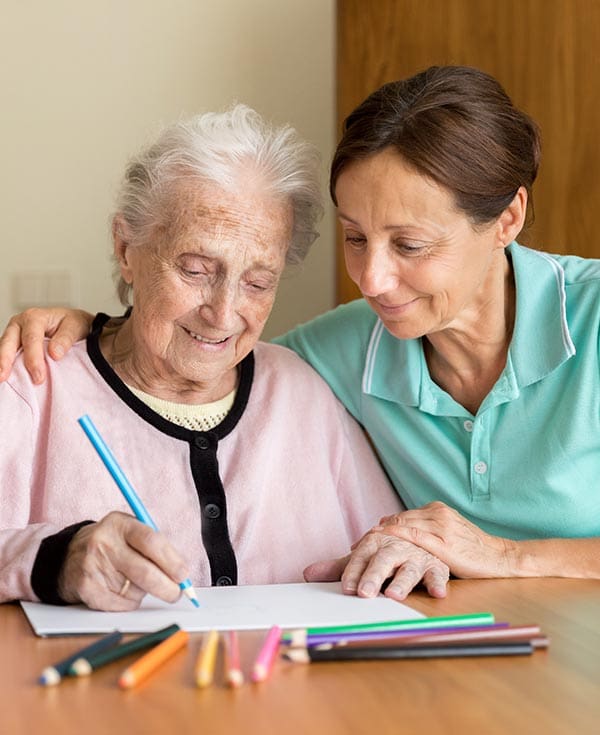 24/7 Health Care Support Delivered by a Caring Team
Residents living with memory challenges receive 24-hour specialized care right in their private memory care suites.
Support is delivered by experienced staff members who care for residents with full attention to their dignity, dedication to progress, and commitment to their personalized care plans. Through each of these elements, we are able to support persons with dementia in living engaging, enriching lives.
Frequently Asked Questions
Giving you the answers you need about Canterbury Woods Gates Circle.
We know that a diagnosis of memory loss can come with some challenging questions and decisions, but Canterbury Woods is here to make it easier. Whether you're wondering when it may be time to move, or you are already preparing for a loved one's move, we can help answer your questions.
When is it time to move from assisted living to memory care?
Though this differs for everyone, there are often some key signs that memory support may be needed. According to the Alzheimer's AssociationⓇ, some of the early signs can include:
Forgetting important dates or events and needing constant reminders, or memory loss that disrupts daily life
Challenges with problem-solving, concentrating or planning
Difficulty completing familiar daily tasks or trouble traveling to a place they know well
Confusion with time, place, or having trouble remembering where they are or how they arrived
Vision problems; issues judging distance, color or contrast
New problems with speaking or writing
Misplacing items and being unable to retrace steps to find them
Accusing others of stealing
Poor judgment and decision-making
Withdrawing from favorite activities, work or social events
Changes in mood, especially as their routine is disrupted or they are out of their comfort zone
If you think your loved one may be dealing with memory loss, talk to their doctor, as they may be able to help you evaluate what is normal aging and what may be memory loss.
Does Canterbury Woods assist with a move when the time comes?
Yes. We will absolutely assist with a move or honor what the family members prefer; it is completely the family's choice.
Schedule Your Visit
The best way to get a feel for Canterbury Woods Gates Circle is to come for a personal visit. Meet our incredible residents, chat with our dedicated staff and get a real glimpse of daily life.