Stay Informed with Our Senior Resources
You like being in the know … we'll help keep you there! So, when it comes to keeping up with senior living tips, information and trends, or the latest information on our Continuing Care Retirement Community, we'll make sure you're informed and up to date!
How To Talk With Your Parents About Independent Living
Spring and summer bring two important days along with them: Mother's Day and Father's Day. These are the perfect ...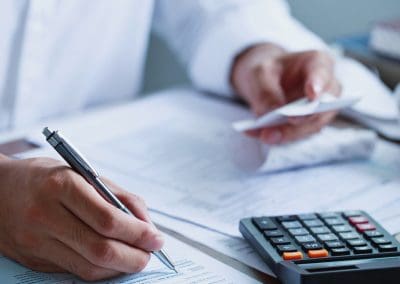 Is Independent Living Tax Deductible?
Potential Tax Benefits of a Life Plan Community No matter where you are in your search for senior living options, ...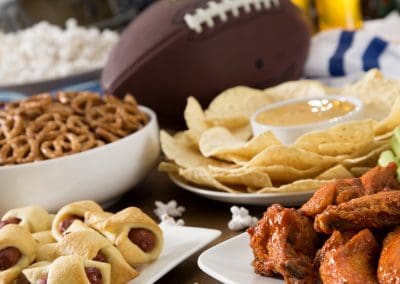 Spending Game Day with Your Senior Loved One
The Big Game is a day when football fans of all ages can't wait to wear their favorite jersey, indulge in tasty ...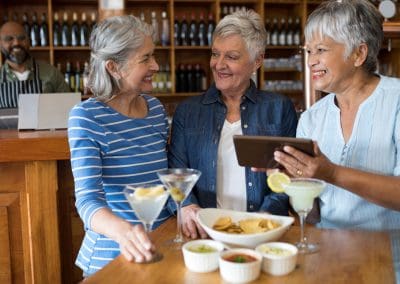 Four Independent Senior Living Myths Busted in 2023
We probably all have an idea of what senior living looks like. Our view of senior living communities is often ...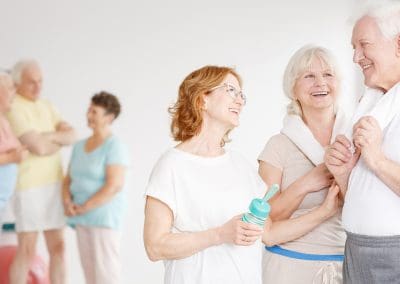 Moving To a CCRC Sooner Rather Than Later
The transition from your apartment or home to a Continuing Care Retirement Community (CCRC) is easier, more ...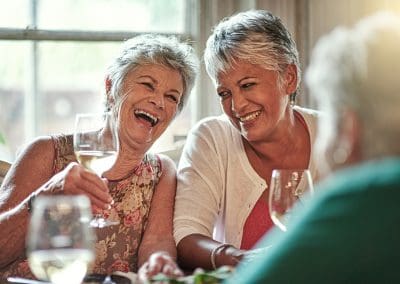 What Is Independent Living and How Much Does It Cost?
So you're thinking about senior living and have been seeing a lot of terms, particularly "independent living." This
10 Fun Fall Things for Seniors To Do in Buffalo
Change is in the air, and what better place to indulge in the coziest time of year than New York? In fact, for ...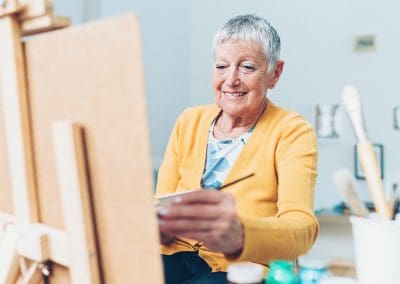 5 Reasons for Moving to Senior Living Before You Need Support
Today's senior living communities are designed with the modern senior in mind. They offer so much more than just ...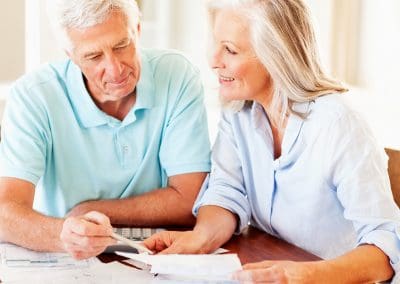 A Simple Budget for Senior Care
Budgeting can be daunting when preparing for a transition with lots of unknowns and variable costs. While it's not ...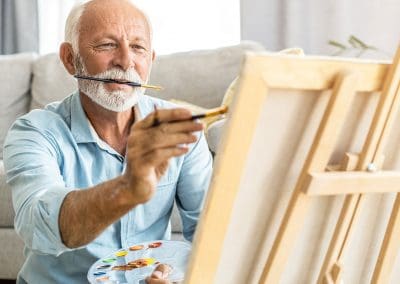 Finding a New Hobby in Retirement: Art as a Senior
It's no mystery why many discover a love for creative pursuits as older adults. Retirement is a distinct period in ...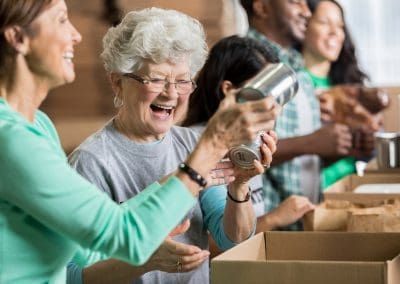 3 Benefits of Volunteering for Seniors
Dedicating your time and energy to volunteering will certainly have a positive effect on communities in Buffalo, ...