Stay Informed with Our Senior Resources
You like being in the know … we'll help keep you there! So, when it comes to keeping up with senior living tips, information and trends, or the latest information on our Continuing Care Retirement Community, we'll make sure you're informed and up to date!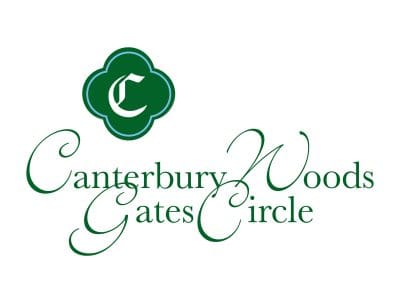 Five steps to a fulfilling New Year
Often when we make New Year's resolutions, we lose our resolve within a few weeks. According to Dr. William Schiemann, CEO of Metrus Group and author of Fulfilled! Critical Choices – Work, Home, Life, research has shown that more than 90 percent of New Year's resolutions fail. So he offers a different approach: Think about what would make you more fulfilled in 2017. In his book, Dr. Schiemann has explored the concept of life fulfillment, defined as an enduring quality that includes both daily happiness and achieving your dreams by creating a lifestyle that brings inner peace. During his research at the Metrus Institute, he studied people who were most fulfilled and found that, no matter their age, they had a vision for their lives.