Stay Informed with Our Senior Resources
You like being in the know … we'll help keep you there! So, when it comes to keeping up with senior living tips, information and trends, or the latest information on our Continuing Care Retirement Community, we'll make sure you're informed and up to date!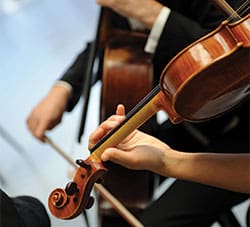 Symphony violinist loves her new life at Canterbury Woods Gates Circle
Longtime Buffalo resident Diane Melillo has a wonderful career as a violinist with the Buffalo Philharmonic. She is not ready to retire yet, but that didn't stop her from becoming a charter resident at Canterbury Woods Gates Circle, Western New York's newest and most innovative retirement living community.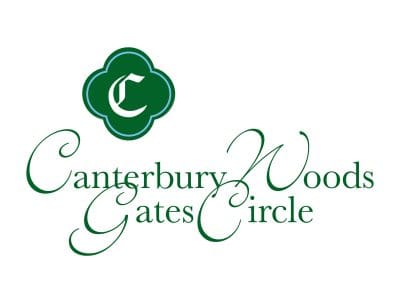 Financial benefits of living in a continuing care retirement community
There are many advantages of moving to a continuing care retirement community. One of the most important is the peace of mind that comes with knowing greater levels of health care are available if you need more assistance in the future. You'll find that peace of mind at Canterbury Woods Williamsville and Canterbury Woods Gates Circle, but don't overlook the financial benefits that go along with it.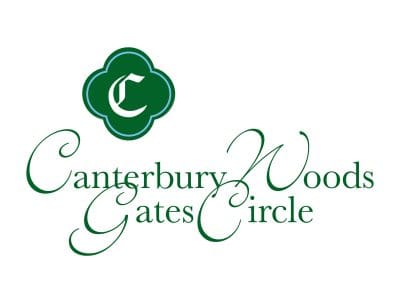 Albright-Knox is a landmark for art lovers
Lots of folks flock to the Albright-Knox Art Gallery on the first Friday of every month. That's because admission to part of the museum and selected events are free from 10 a.m. to 10 p.m. The Albright-Knox Gallery is a Buffalo landmark that's located at 1285 Elmwood Ave., at the edge of Delaware Park, a short walk from Canterbury Woods Gates Circle. Upcoming First Friday events include jazz performances and drink specials in the AK Café, a studio art class, docent-led tours and drop-in art activities for artists of all ages.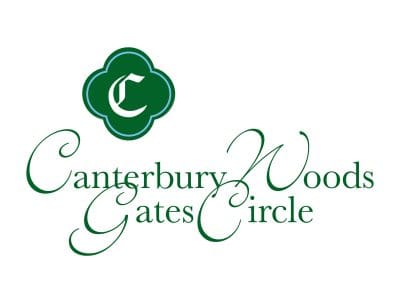 Buffalo professes a long tradition of higher education
The Canterbury Woods continuing care retirement communities are privileged to have as residents a number of college professors. That's not surprising, since Canterbury Woods Williamsville and Canterbury Woods Gates Circle attract active retirees who value lifelong learning and continuing engagement with their community. It's also a fact that Buffalo is among the top 100 metro areas with the largest share of residents who are college graduates—more than 28 percent of the population.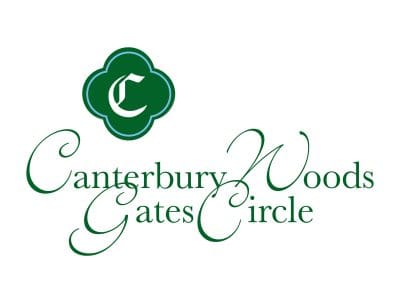 Choose the right contract type for you 
More and more folks these days are electing to create their retirement lives at a continuing care retirement community like Canterbury Woods Williamsville and Canterbury Woods Gates Circle.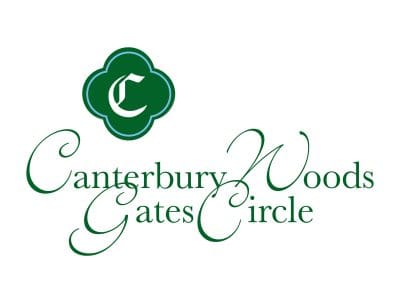 Residents jump right into an active life at Gates Circle
As folks move into their beautiful apartment homes at Canterbury Woods Gates Circle, it's exciting to witness the birth of a community! The residents and staff members are shaping the character of this brand new retirement community. "It's a very modern, active group of people," says Karen Sirgey, program coordinator for the community. "I expect this to be a very dynamic place." Sirgey hit the ground running last month so that, as soon as residents were settled, they'd have a full menu of fun from which to choose. Fitness activities are scheduled daily. Easels have been set up in the art studio. Movies are being screened in the Great Room, and guest speakers are sharing their expertise.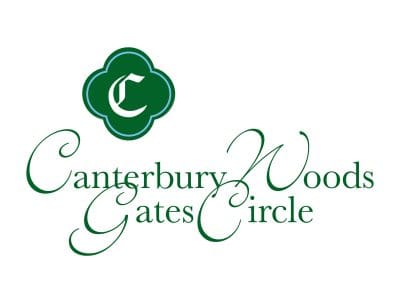 Canterbury Woods Gates Circle designer creates chic, elegant interior
Step inside Canterbury Woods Gates Circle, and you'll feel the warm welcome created by timeless, classic style with urban flair. Krista Taskey of Design Specialists, Syracuse, took her cues from the building's exterior, which updates traditional architecture on the lower three floors with a more contemporary look on the upper three floors.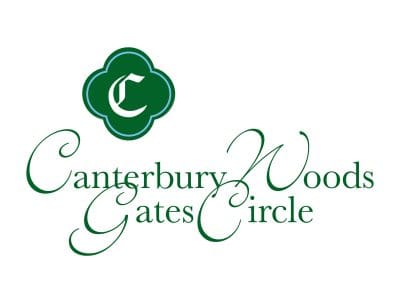 Canterbury Woods Gates Circle is coming to life
After years of planning and dreaming, Canterbury Woods Gates Circle is taking shape! And it is spectacular. This continuing care retirement community, built on the site of the former Millard Fillmore Gates Circle Hospital, can be seen from three different angles as you traverse Gates Circle. Set on nearly an acre and a half, it is close to the historic charm and amenities of Elmwood Village and just a few blocks away from beautiful Delaware Park.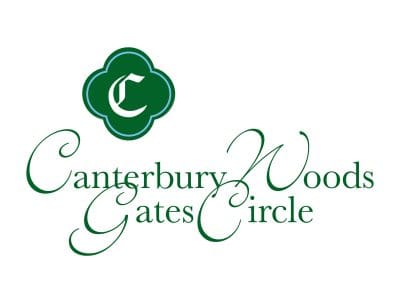 Buffalo's rich and famous built fabulous homes on Millionaires Row
In an earlier post, we took a look at some of the most historically significant houses on Delaware Avenue. Known as Millionaires Row, Delaware Avenue was one of the pre-eminent addresses in America between 1880 and 1930. One of these homes, the Wilcox Mansion at 641 Delaware Ave., was the site of President Theodore Roosevelt's 1901 inauguration following the assassination of President William McKinley. Several other mansions along the street were linked to the tragic events that took place during the Pan-American Exposition.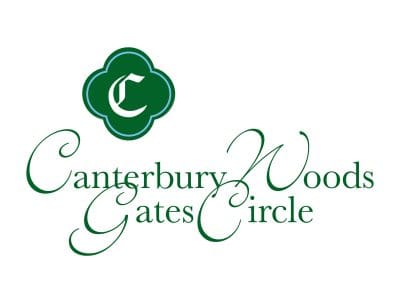 Smoothing the home sale process with a real estate agent
You've made the decision to move into a Continuing Care Retirement Community like Canterbury Woods Williamsville or Canterbury Woods Gates Circle. You've started the process of downsizing, and you're knocking home repair projects off your to-do list. As you move closer to the time when you will be occupying your beautiful new retirement home, it's a good idea to enlist the services of a real estate agent.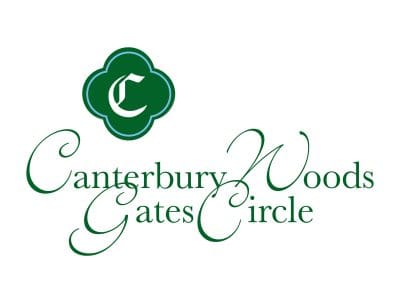 History lives in Millionaire's Row mansions
A short distance from Canterbury Woods Gates Circle is an exclusive Buffalo neighborhood. At the turn of the 20th century, Delaware Avenue was one of the most prestigious addresses in the United States. It was said that in the early 1900s, Buffalo boasted the largest number of millionaires per capita of any American City. Delaware Avenue between North Street and Bryant Avenue earned the nickname Millionaire's Row, thanks to the gorgeous mansions built by Buffalo's wealthiest citizens.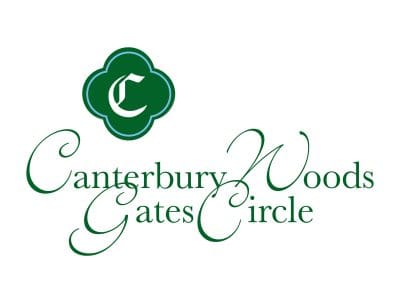 Lights! Camera! Action! Buffalo stars in famous movies
We all know Buffalo is a beautiful setting, and many film directors have thought the same thing. They've found that the city and citizens of Buffalo were welcoming to film crews and made them feel at home. Not to mention that it's far less expensive to film in Buffalo than in New York. One of the best-known productions associated with Buffalo was The Natural, a 1984 film adaptation of the novel by Bernard Malamud. The film, directed by Barry Levinson, follows the ups and downs of lead character Roy Hobbs' life and baseball career. Robert Redford played Hobbs, and the cast also included Robert Duvall, Glenn Close, Kim Basinger, Barbara Hershey, Joe Don Baker, Darren McGavin and Michael Madsen.