Stay Informed with Our Senior Resources
You like being in the know … we'll help keep you there! So, when it comes to keeping up with senior living tips, information and trends, or the latest information on our Continuing Care Retirement Community, we'll make sure you're informed and up to date!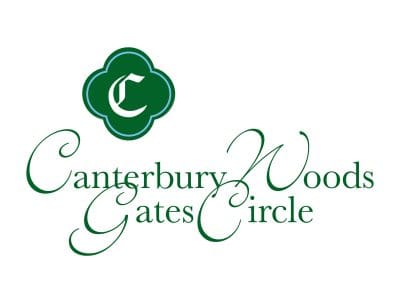 How Seniors Can Save on Long-Term Care Costs
As the old adage goes, getting older ain't for sissies. This is particularly true when it comes to looking at the ...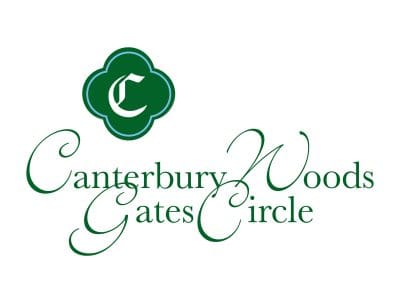 Why Is Life Care a Better and Smarter Choice Than Renting?
There are many choices that need to be made when you're deciding upon senior living options for you or an aging ...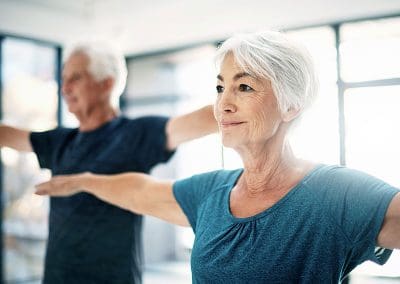 8 Ways to Stay Active When the Weather Changes
The thought of cooler temperatures – maybe even a nip of frost in the air – can sound awfully refreshing after the ...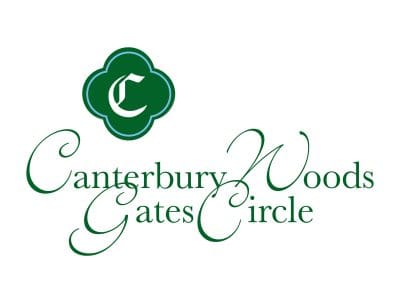 Life Care: A Full Continuum of Care as You Age
Today's senior living communities are not your grandma's senior living communities. It's no surprise that Baby ...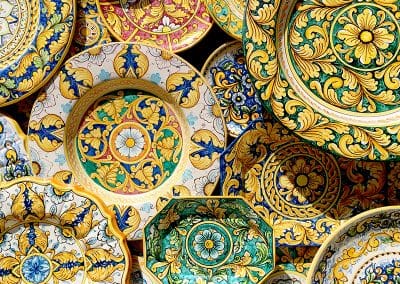 Celebrating Art at the Allentown Art Festival
Art is an integral part of living a well-balanced life. And this June, Buffalo area seniors – and art enthusiasts ...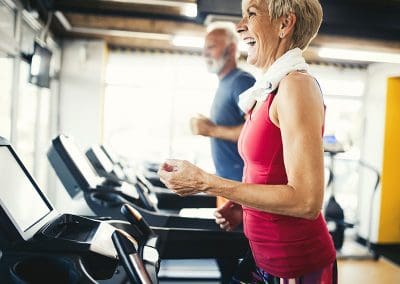 7 Ways to Stay Physically Active During the Winter Months
Winter is fun during the holiday season, but by the time we get to March, most of us are feeling some serious cabin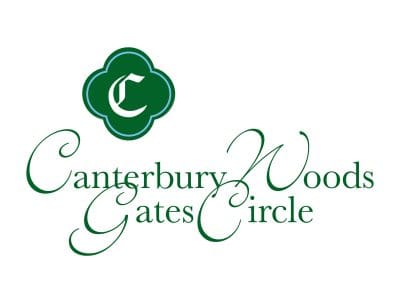 January Home of the Month: Penthouse City Living from The Buffalo News
Learn more about Canterbury Woods Gates Circle through our news coverage from The Buffalo News. Click here to read the article. (link to https://buffalonews.com/2019/01/17/january-home-of-the-month-city-living/). Click here to see the photo gallery. (link to https://buffalonews.com/2019/01/17/gallery11793/).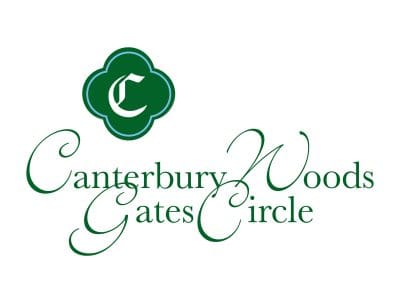 Buffalo celebrates its Irish roots
Buffalo enjoys a strong Irish tradition, and this month, everyone is wearing their Irish hearts on their sleeves. Buffalo's been named one of the Top 10 best cities in the country to celebrate St. Patrick's Day. That's not surprising, since Buffalo is full of Irish restaurants, bars, entertainers, musicians, dancers, festivals, clubs and businesses. The United Irish American Association puts on an amazing St. Pat's Day parade that proceeds along Delaware Avenue; this year it's on March 20th, and tens of thousands of spectators are expected. The Buffalo Irish Center, which promotes Irish culture, is a focal point for St. Patrick's Day celebrations, including a traditional Irish breakfast March 17 and civic luncheon March 18.
5 Reasons to Retire Well in 2019
If you're considering retiring in 2019, you're bound to be busy reviewing your finances and pondering the pros and cons of this decision. While finances are definitely the greatest influence on when we retire, some choose to delay retirement even if they're financially capable, while others value the benefits of retirement over a little extra savings. Whether you delay retirement or not is an entirely personal preference, but if you're chomping at the bit to retire soon, there are plenty of reasons to do so this year.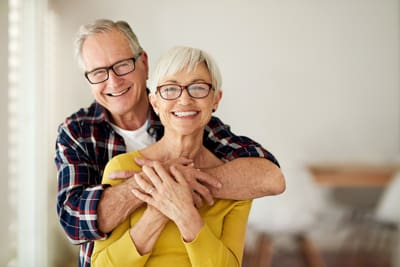 #OneGatesCircle: Transforming What You Believe About Retirement Living
Even with all the remarkable changes within the senior living industry over the past decade or so, many seniors and adults nearing retirement age view community living in a negative light. Some hold on to the stereotypes formed years ago about institutional nursing homes, while others just haven't yet explored today's options for abundant senior life.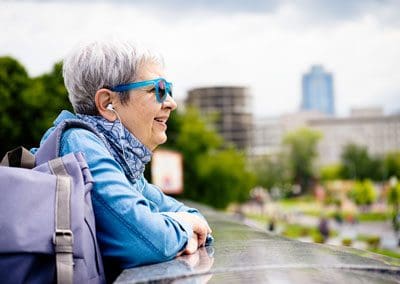 The Changing Face of Retirement: Urban Living
There's a reason why many of today's retirees are choosing urban locales. Actually, there are lots of reasons! From the opportunities for entertainment and engagement to proximity to resources most sought after during the retirement years, urban cities have much to offer an aging population.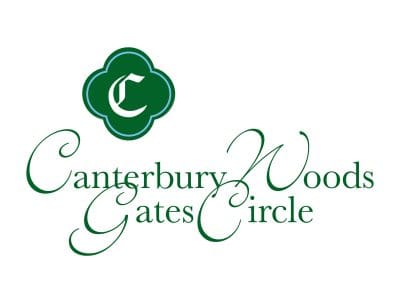 Buffalo's Dyngus Day celebrates spring and Polish heritage
On the Monday after Easter, we are finally free from the constraints of Lent, so why not have a party? The folks in Poland thought that was a good idea, and for centuries, they've celebrated on Easter Monday. Polish communities in America have continued the tradition. In places like Chicago, Cleveland and Pittsburgh with large Polish-American population, people mark the end of Lent and the arrival of spring on Dyngus Day with feasting, flirtation and festivities. But when it comes to Dyngus Day festivals, Buffalo is the unofficial Dyngus Day capital of America! This year, Dyngus Day is April 17th.