Stay Informed with Our Senior Resources
You like being in the know … we'll help keep you there! So, when it comes to keeping up with senior living tips, information and trends, or the latest information on our Continuing Care Retirement Community, we'll make sure you're informed and up to date!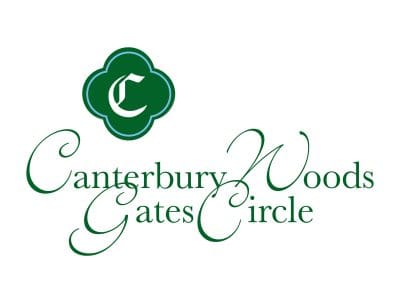 Innovative retirement community is part of Buffalo's renaissance
You can almost feel the excitement in downtown Buffalo. Since 2012, the local economy has picked up speed, jobs are being added and salaries are rising. Canterbury Woods Gates Circle is pleased to be a part of the progress that has marked Buffalo's renaissance in the past few years.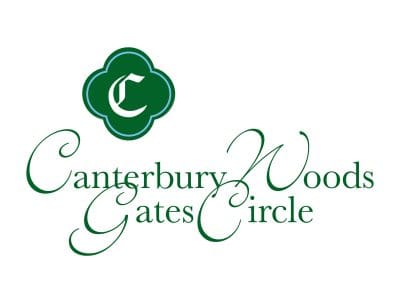 A friendship that produced a Buffalo architectural legacy
Nestled into the Parkside neighborhood not far from Gates Circle is an architectural masterpiece that Buffalonians and visitors treasure. Legendary architect Frank Lloyd Wright designed the Prairie-style buildings that compose the Darwin Martin House complex at 125 Jewett Parkway. The buildings, now owned by the Martin House Restoration Corporation, reopened for tours earlier this year after extensive renovations, though work is still going on.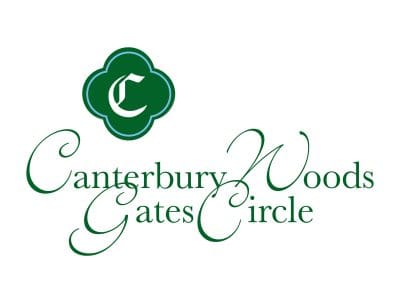 5 hot spots for cool comedy
When the news media are filled with gloom and doom, and the election prospects are just depressing, we all need a good laugh. There's no better way to have your funny bone tickled than to visit one of Buffalo's comedy clubs. You can't help but have fun! Laughter has a slew of benefits for your body. While definitive research on laughter and health hasn't been done, yet, some studies have shown that laughing relieves stress, boosts levels of infection-fighting antibodies and immune cells, reduces pain and helps you sleep better. It certainly makes you feel better and takes your mind away from troublesome thoughts.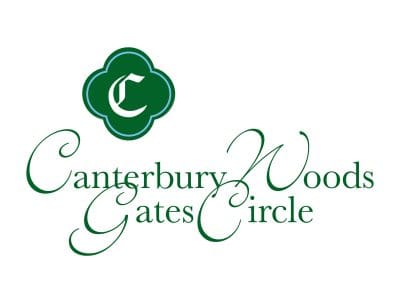 When it comes to chicken wings, Buffalo soars
Every Labor Day weekend, folks from all over flock to Buffalo for the National Buffalo Wing Festival, a tradition since 2002. The festival celebrates one of Buffalo's signature dishes—hot chicken wings, succulently fried and coated with a special sauce. According to the event's Web site, the festival was inspired by the 2001 movie "Osmosis Jones." In that movie, which mixed live action and animation, Bill Murray is a gourmand whose ambition is to attend the fictional Super Bowl of junk food—the National Buffalo Wing Festival.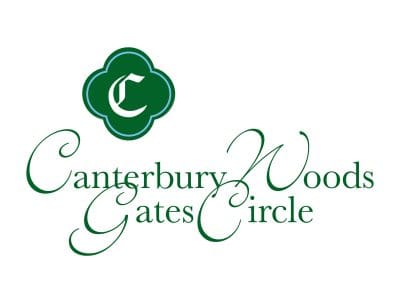 River Fest Park is a symbol of the New Buffalo
What could be more fun than a summer breeze, a cool concert and a water view?! All summer long, Buffalo music fans have been enjoying some of Western New York's best bands and enjoying summer sunsets at the Buffalo River Fest Park summer concert series. The musical genres range from rock and blues to country, swing and more. Concert goers have already enjoyed singing along with Back Beat '64, a Beatles tribute band; tapping their toes to West of the Mark, a country group; and rocking out with Disco Duck.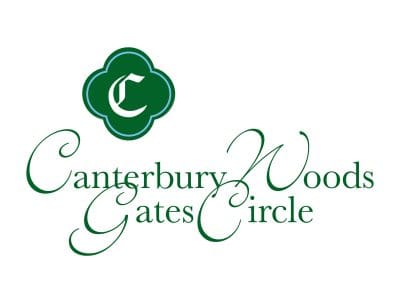 America's Favorite Place? It's Buffalo, of course!
Buffalo rose above all other cities in a poll by Travel & Leisure magazine, scoring Number 1 in a survey of America's Favorite Places! Of course, we Buffalonians always knew that our city is one of the most desirable places to live in the United States. Now everyone else does, too. Travel & Leisure's readers and Web site visitors were asked to name and rate their favorite cities 100,000 in more than 65 categories that included affordability, notable restaurants and public parks. The survey was conducted between October 2015 and mid-April of this year.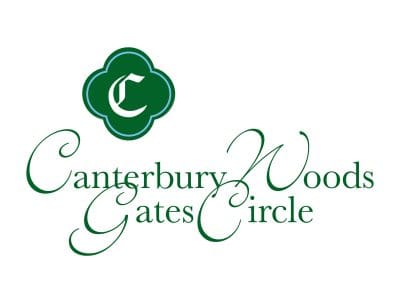 Let's roll! Group bike rides offer fun and fitness 
Buffalo is known, among other things, as the City of Good Neighbors. With good reason—you'll find the friendliest people here, and lots of opportunities to meet new and interesting friends. If you're a bicycle rider, one of the best ways to see the city and make new friends is Slow Roll, a group ride that winds through a unique route each week. The pace is leisurely enough that folks of all ages and skill levels can participate.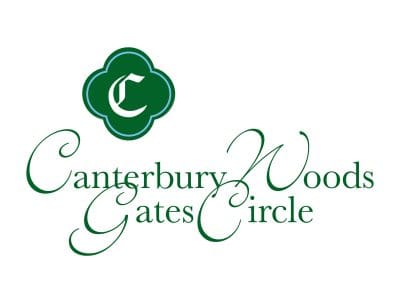 Leading the way to the very best in retirement living 
Canterbury Woods residents know that their retirement community provides the highest levels of services and amenities, allowing them to enjoy a fulfilling, carefree retirement lifestyle. Canterbury Woods has been on the cutting edge of senior services since it opened in 1999 as Western New York's first Continuing Care Retirement Community (CCRC), offering luxurious homes and apartments in a lovely, pastoral setting, excellent healthcare and supportive services, and proximity to all of the shopping, dining, entertainment and cultural activities of vibrant Buffalo.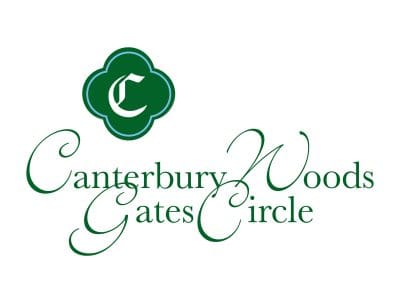 From classic to contemporary, art thrives in Buffalo
There's something about the Buffalo area that has spawned a love of art and several generations of artists. The area's natural beauty and independent spirit seem to nurture creative people. Some artists associated with Buffalo, such as Charles Burchfield, Robert Longo and Cindy Sherman, developed their unique viewpoints here and have achieved incredible success and renown in the art world.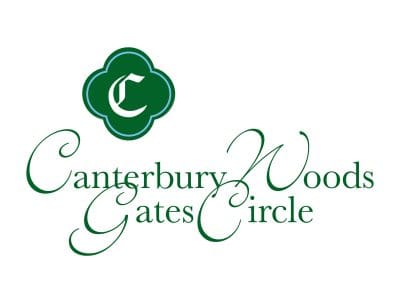 Buffalo: City of Trees, City of Neighbors
Buffalonians love their trees, and citizens have proven over and over again that they are willing to fight for them. The city is graced with more than 68,000 trees in public rights-of-way and parks, and many more line the streets and grow in people's yards. Trees provide shade, beauty and wildlife habitat, and support healthy soil, air and water. Buffalo's urban forest is part of the Niagara River corridor, a globally significant bird area. Trees create the serenity that is so essential to relieve the stress of our busy lives. Just gazing at greenery relaxes and cheers us. Trees suck up stormwater, produce oxygen, and reduce air pollution and soil erosion. Overall, they provide a better quality of life.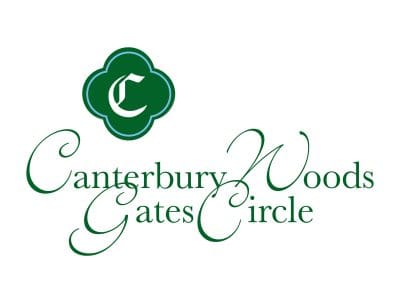 Work longer, live longer? New study says yes
Adults these days are living longer and healthier lives, and by the time they reach 65, they're just not ready to retire. Some people keep on working for financial reasons, but others are delaying retirement because they like working. According to the U.S. Census Bureau, more than 30 percent of people 65 to 69 were still working in 2010. That same year, people 65 and older comprised 16 percent of the workforce. Those numbers are expected to grow in the coming years.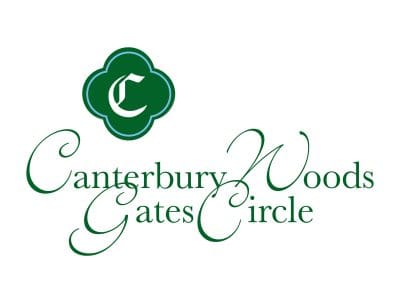 10 unique shopping opportunities in Elmwood Village
Elmwood Village is a shopper's paradise! One of the greatest pleasures of living near this historic neighborhood is visiting the variety of shops and boutiques to find unique gifts and special items for yourself. You can spend hours strolling Elmwood Avenue and perusing the wares offered by these locally owned places, whose owners go out of their way to bring you clothing, gifts and other items you won't find anywhere else. Restaurants and coffee shops are sprinkled throughout the shopping district, so you can take a lunch or snack break.