Stay Informed with Our Senior Resources
You like being in the know … we'll help keep you there! So, when it comes to keeping up with senior living tips, information and trends, or the latest information on our Continuing Care Retirement Community, we'll make sure you're informed and up to date!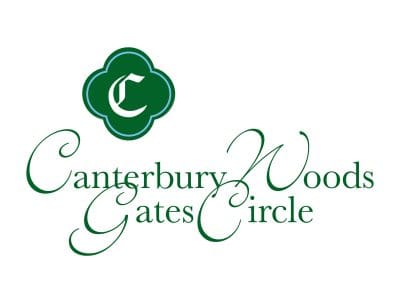 What's in a name? Origin of 'Buffalo' is a mystery
How did Buffalo get its name? There's no debate that the city was named after Buffalo Creek, a stream that meanders through Erie County before its waters eventually flow into the Buffalo River. But why the creek got called Buffalo is a matter about which historians disagree. Historian Nancy Blumenstalk Mingus posited several possibilities in her book, Buffalo: Good Neighbors, Great Architecture, published in 2003 by Arcadia Publishing.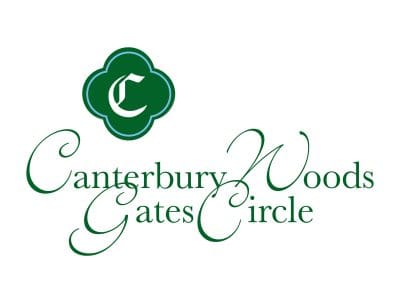 Downsizing clears the way for an exciting retirement life
When you're getting ready to leave for a trip, one of the big decisions is what to pack—what to take and what to leave behind. The people who will be moving into the elegant apartment homes at Canterbury Woods Gates Circle will need to make similar decisions, on a much larger scale. The spacious, beautiful apartments at this state-of-the-art retirement community range from 800 to 2,000 square feet and will have plenty of room for your most treasured possessions. But if you're moving from a much larger home you've lived in for years, you're likely going to want to edit your possessions and ask, is this the right size for my new home?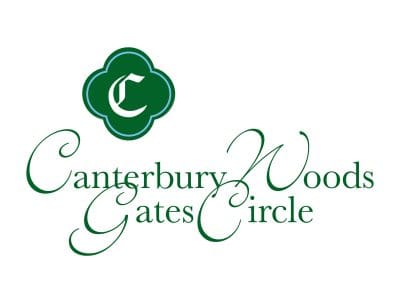 Five steps to a fulfilling New Year
Often when we make New Year's resolutions, we lose our resolve within a few weeks. According to Dr. William Schiemann, CEO of Metrus Group and author of Fulfilled! Critical Choices – Work, Home, Life, research has shown that more than 90 percent of New Year's resolutions fail. So he offers a different approach: Think about what would make you more fulfilled in 2017. In his book, Dr. Schiemann has explored the concept of life fulfillment, defined as an enduring quality that includes both daily happiness and achieving your dreams by creating a lifestyle that brings inner peace. During his research at the Metrus Institute, he studied people who were most fulfilled and found that, no matter their age, they had a vision for their lives.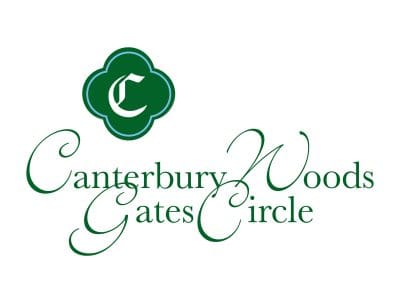 Now's the time to get in on the ground floor!
It's that time of year when you keep your snow shovel at the ready. Some of us look at snow removal as our winter workout, but others just dread the next snowfall. Imagine what it would be like if you never had to shovel your sidewalk or clear your driveway again, or fix a banging screen door, or even cook dinner if you didn't feel like it1 Without the burdens of home maintenance, you could be even more active and independent than you are now.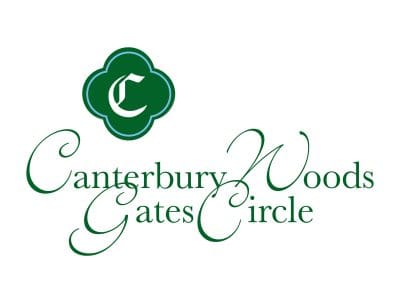 Downtown Buffalo sparkles and shines for the holidays
Buffalo is all decked out for the holiday season! Trees sparkle with lights; downtown buildings like One M&T Plaza and the Electric Tower glow red and green. Homes throughout the city gleam with charming holiday decorations, and Buffalonians young and old are enjoying holiday traditions. The lighting of the massive tree on Dec. 3 at the Rotary Rink at Fountain Plaza marked the start of this Most Wonderful Time of the Year—and free skating season at the rink. This year's 11th annual tree lighting featured speeches by local dignitaries, a dramatic countdown before thousands of lights were switched on, and a fireworks display. Afterwards, folks enjoyed visiting with Santa, taking horse and wagon rides and whirling around the ice rink. Skating at the rink is free through March 19, 2017.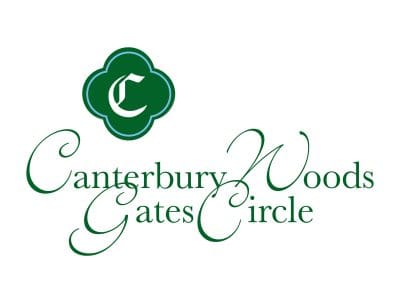 A tip of the hat to New Era Cap Company
When you see someone sporting a baseball cap with a team logo, it's highly likely that it was made by New Era Cap Co. These head-toppers are more than just hats; they are a canvas for self-expression. For nearly a century, New Era, one of Buffalo's signature companies, has redefined and revolutionized the headgear industry.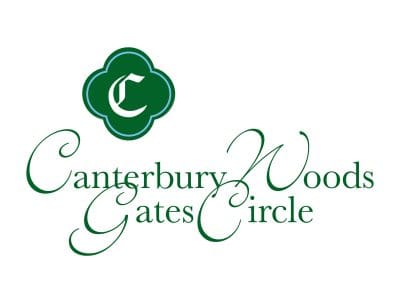 Thanksgiving Turkey Trot is a fun Buffalo tradition
Some 14,000 runners in Western New York won't have to worry about burning off their Thanksgiving calories. They've signed up to participate in the 121st YMCA Turkey Trot, a Buffalo Thanksgiving tradition. Several other cities hold Turkey Trot races during the holiday week, but Buffalo's is special. Started in 1896, the Thanksgiving Day jaunt is not only the oldest Turkey Trot race but also the oldest consecutively run foot race in North America.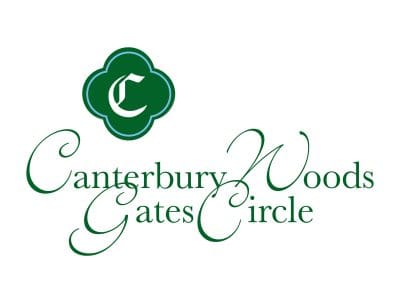 Construction forges ahead on unique retirement community
With the placement of the final beam, the steel framework of Canterbury Woods Gates Circle was completed Oct. 28! Project leaders, elected officials and some of the folks who have joined the Priority Wait List watched as the beam, adorned with an American flag, was lifted into place.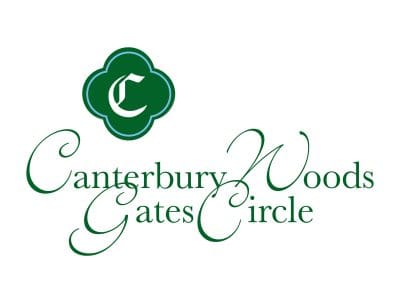 Botanical Gardens put on a floral show year round!
At sunset, the glass panels of the center dome at the Buffalo and Erie County Botanical Gardens glow with reflected shades of pink, yellow and orange. As you approach the front entrance along the walkways that abut gardens teeming with annuals and perennials, it's an amazing sight. You might think that visiting the Botanical Gardens is a summertime activity, but this architectural and botanical gem offers delights to visitors in every season. In spring, the outdoor gardens are alight with blooming jonquils and tulips. In summer, patrons can stroll through a series of themed gardens including a healing garden, peace garden, rose garden, native garden, children's garden and a winter garden that blooms during the summer but still offers interesting shapes and foliage during the cold months. During the fall, the trees, shrubs and plants sport their autumn colors.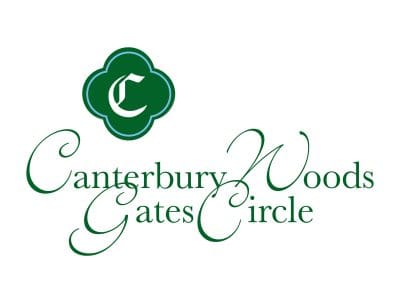 Flavors of fall come alive at Mayer Brothers Cider Mill
Nothing says fall like colorful leaves and freshly brewed apple cider. The place to get that wonderful autumn beverage is the Mayer Brothers Cider Mill. Step inside, and the fragrances of apples and cinnamon will make you wish fall lasted all year long! One of the Buffalo area's longstanding traditions, the cider business was founded by family patriarch Jacob Mayer. Mayer was a steeple builder by trade but bought an apple-pressing mill in 1852 to serve local farmers and their families in the West Seneca area. Farmers could bring apples from their orchards to the mill to be pressed into cider. A barrelful would stay sweet for a few weeks and then turn to hard cider that would last all winter.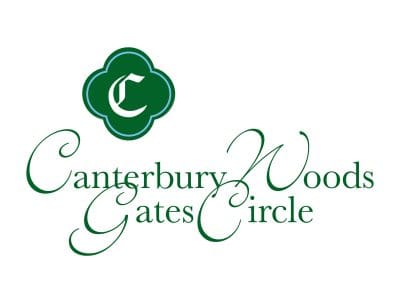 We're springing into the fall festival season!
In October, Western New York looks like a rainbow fell on it. The vivid background of yellow, golden, orange, red and purple foliage and cooling temperatures get your blood flowing. The fall festival season has begun, and Buffalonians love their festivals! We celebrate the season with annual events like the Great Pumpkin Farm Fall Festival in Clarence, the Allentown Fall Festival in downtown Buffalo, the Fall Fest at Canalside and the Ellicottville Fall Festival. Beer lovers enjoy sampling brews at the Buffalo On Tap Harvest Beer Festival in nearby Hamburg. These events draw thousands of folks who love food, drinks, arts and crafts booths, music, fun and games and, of course, lots and lots of pumpkins!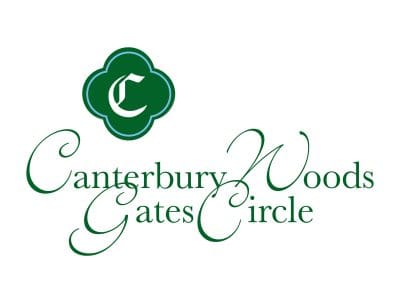 Get on the food truck bandwagon!
Every Tuesday evening, dozens of brightly colored trucks converge on Larkin Square in downtown Buffalo. To the accompaniment of live music, they dish up a menu that ranges from traditional barbecue to dishes that wouldn't be out of place at a gourmet bistro. Food trucks offer convenience, flexibility, affordability and a fun way to dine. They're often owned by skilled chefs who bring restaurant experience and creativity to their fast-food menus. In Buffalo, as across the nation, they've become wildly popular with people who enjoy excellent food in an outdoor setting.