Stay Informed with Our Senior Resources
You like being in the know … we'll help keep you there! So, when it comes to keeping up with senior living tips, information and trends, or the latest information on our Continuing Care Retirement Community, we'll make sure you're informed and up to date!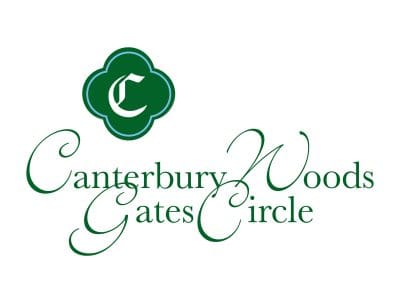 10 unique shopping opportunities in Elmwood Village
Elmwood Village is a shopper's paradise! One of the greatest pleasures of living near this historic neighborhood is visiting the variety of shops and boutiques to find unique gifts and special items for yourself. You can spend hours strolling Elmwood Avenue and perusing the wares offered by these locally owned places, whose owners go out of their way to bring you clothing, gifts and other items you won't find anywhere else. Restaurants and coffee shops are sprinkled throughout the shopping district, so you can take a lunch or snack break.