Stay Informed with Our Senior Resources
You like being in the know … we'll help keep you there! So, when it comes to keeping up with senior living tips, information and trends, or the latest information on our Continuing Care Retirement Community, we'll make sure you're informed and up to date!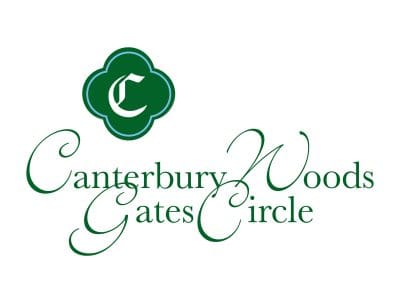 Buffalo musicians achieve greatness, give back to their hometown
If you grew up in the late 1950s, 60s and 70's, rock music was the soundtrack to your life. You probably heard a lot of jazz, classic American songs and classical music as well. Buffalo has had a lively and diverse music scene for decades. Several musical icons from the early years grew from local favorites to household names. And in the 1980s and beyond, local Buffalo musicians influenced by those icons have achieved stardom as well.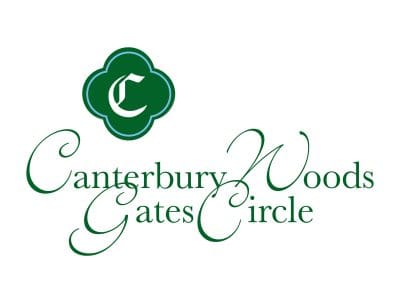 Share the love in Buffalo's most romantic places
In February our thoughts turn to romance. But why not celebrate love all year round, when there are so many romantic places around Buffalo? We are, of course, close to Niagara Falls—the honeymoon capital of the world. Niagara Falls has been the ultimate destination for romantic getaways since the early 1800s. That romantic spirit flows all the way to our town, where you can stroll along the riverfront to watch the sunset or wander hand in hand with your sweetie through beautiful Delaware Park. Tour the Elmwood Village neighborhood, with its cute coffee houses, smart boutiques, museums and galleries, and meander down streets lined with charming Queen Anne homes. Catch a play at the gorgeous Shea's Performing Arts Center or a Buffalo Philharmonic concert at acoustically awesome Kleinhans Music Hall.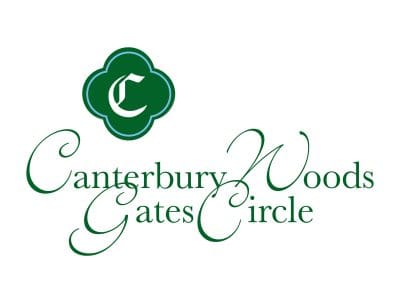 You can grow fresh tomatoes and beautiful blooms on your terrace
You've decided you're ready to enjoy a vibrant, active retirement life and you're going to move into a beautiful new apartment home at Canterbury Woods Gates Circle. If you've enjoyed gardening at your previous residence, you might be wondering how you can continue that pursuit.