Stay Informed with Our Senior Resources
You like being in the know … we'll help keep you there! So, when it comes to keeping up with senior living tips, information and trends, or the latest information on our Continuing Care Retirement Community, we'll make sure you're informed and up to date!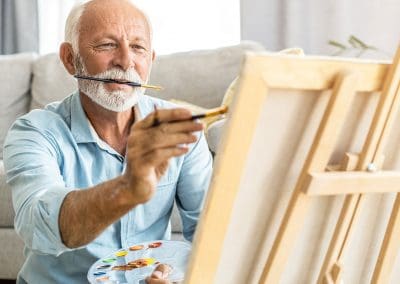 Finding a New Hobby in Retirement: Art as a Senior
It's no mystery why many discover a love for creative pursuits as older adults. Retirement is a distinct period in ...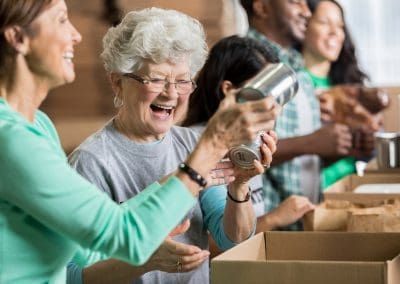 3 Benefits of Volunteering for Seniors
Dedicating your time and energy to volunteering will certainly have a positive effect on communities in Buffalo, ...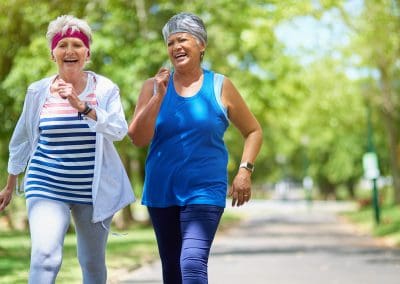 3 Reasons To Choose Life Care
Let's face it: Learning the difference between the various senior living options can be confusing. Before we begin ...
Senior Living Services at Canterbury Woods Gates Circle
The primary mission at Canterbury Woods Gates Circle is to provide the support you need to remain involved and ...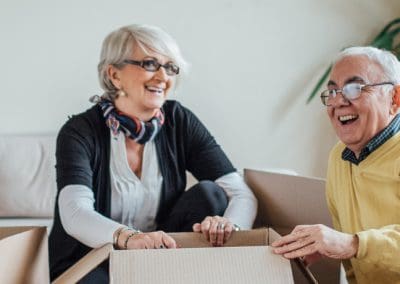 Benefits of Moving to a Senior Living Community
Making the move to senior living has never been more exciting. Maybe you already know where you want to live, or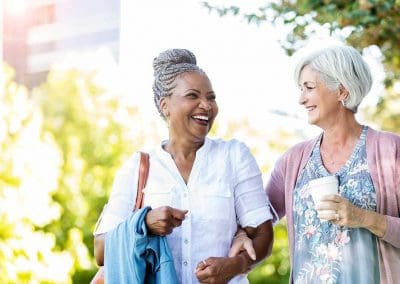 The Benefits of Choosing a Location That Meets Your Particular Needs
Moving to a senior living community can be a difficult transition, and there are many important factors to consider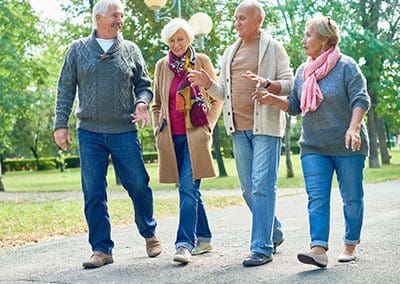 New Year, New You: 5 Rules for Vibrant Living
With a new year just beginning, many seniors have set resolutions or goals for how they want to live the upcoming ...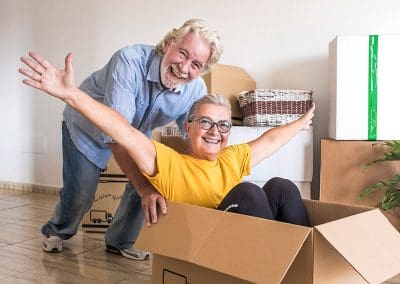 When Is the Right Time To Move to a Senior Living Community?
As a savvy senior, you've had a plan for every phase of your life. Now, the normal aging process has brought you to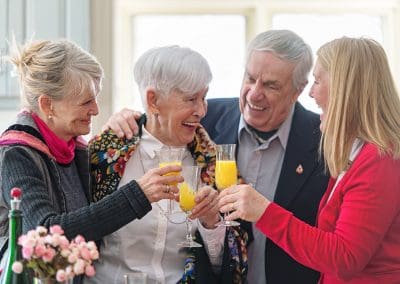 Hosting the Holidays at a Senior Living Community | Canterbury Woods Gates Circle
Hosting a Holiday Gathering After Moving to a Senior Living Community We call it the most wonderful time of the ...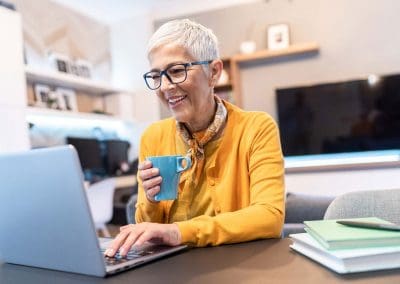 3 Things You Didn't Know About Paying for a CCRC
More and more senior adults are entertaining the idea of living their golden years in style at a retirement ...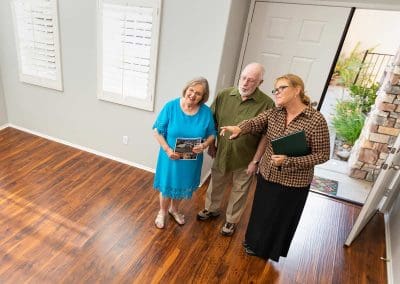 How To Choose the Right Senior Living Floor Plan for You
Picking a floor plan is one of the first decisions you'll need to make after (or sometimes even before) choosing a ...